Tag: Savvy Minerals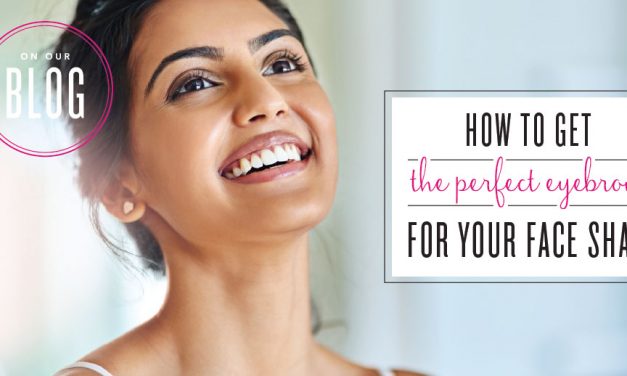 Fabulous eyebrows are in! Do you need some help leaving your unruly brow game in the past?...
Read More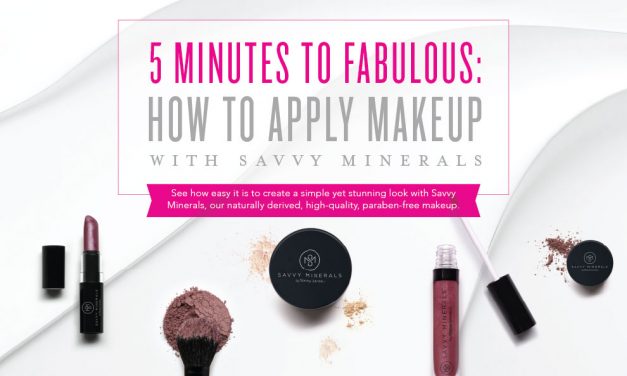 Think you don't have time for makeup? Think again! Even between meetings, errands, play dates, and...
Read More

Check out these favorites posts!
Get Started with Young Living
Popular
Learn more about what's included in the NingXia Red starter kit from Young Living.
Learn about Essential Oils
Popular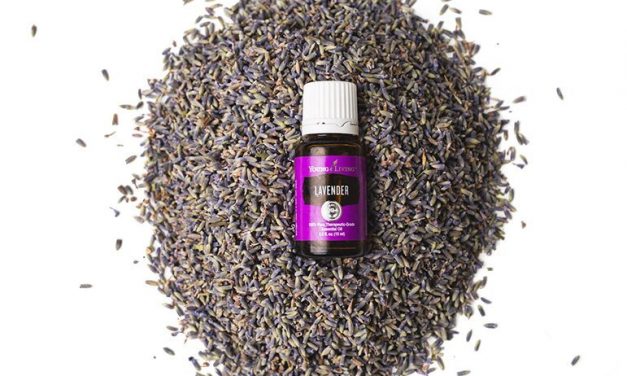 What are essential oils? Although it may seem like essential oils are just now becoming...
Using Essential Oils
Popular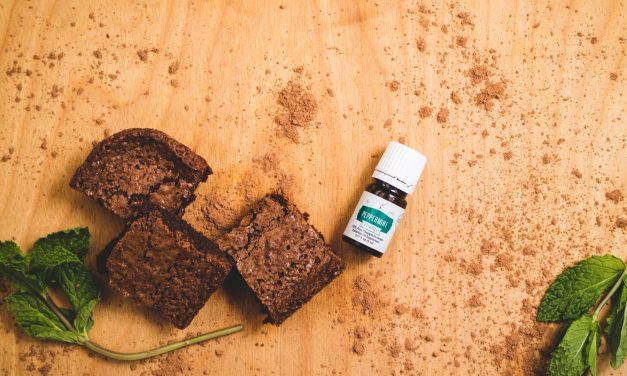 Brownies are everyone's favorite, right? Well how about adding an extra zing with some Peppermint Vitality Essential Oil. Mint and chocolate are a classic combination that is bound to continue pleasing many for years to come.